Internet Explorer 8 Screenshots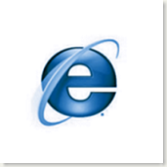 Now, these pictures are absolutely fake! A guy at leneros.com claims that he has leaked the pictures of IE 8. The site is in Spanish, but I have been able to get a translated version of what he said, thanks to Tech-Today.
Internet Explorer 8 goes the development of the new explorer of Microsoft. At the moment, one knows that the greater priority of the company is to implement all the supports of RSS, CSS and AJAX within this new project.
In addition, also they have commented which this navigator will include support for the microformats, small labels written in code HTML that can be interpreted of different form, or like dates of a calendar or information of contact. The support for these microformats already was announced for the new version of Firefox, reason why Microsoft also will include it not to be behind its main competitor.
In fact, this new version of Internet Explorer is an answer towards Firefox 3, since Microsoft does not want that the navigator of Mozilla to them continues taking terrain. At the moment, the date of launching is not known, but Chris Wilson has announced that, at least, needs a year more development or even something more, reason why surely will be necessary to wait for near a year and means to be able to enjoy this new IE.
Now I don't know that to what extend this is true, but these pictures are 100% fake. See them below and tell what do they look like.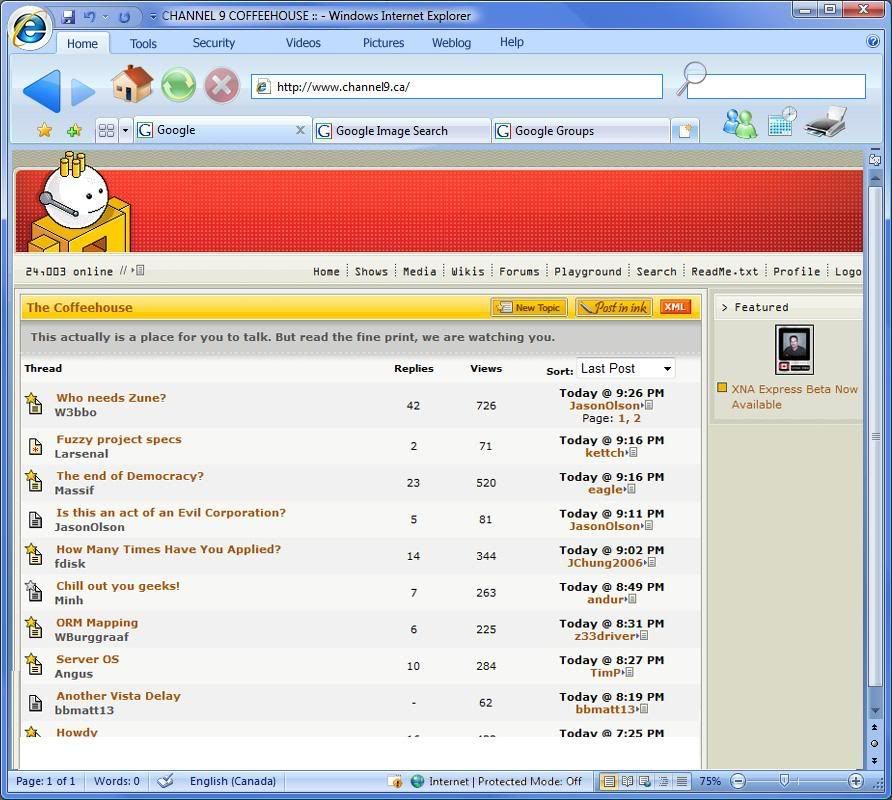 Click here to see this image in full-size.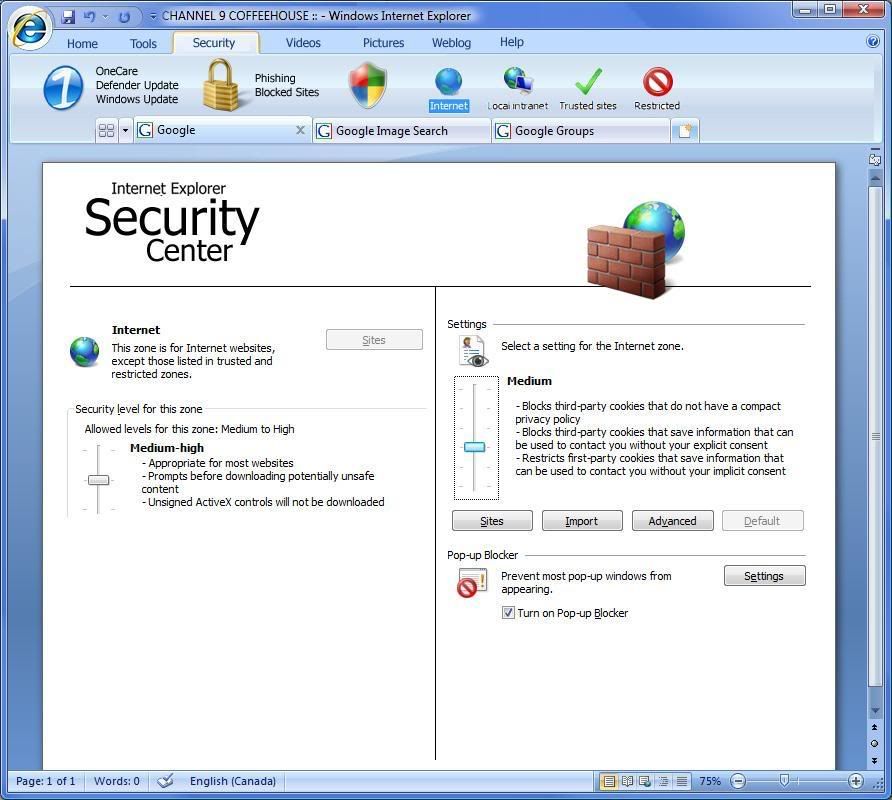 Click here to see this image in full-size.
Click here to see this image in full-size.
So you see, these are fake. LOL, that guy has forgotten to change the status bar in the images. These pictures are the modded version of Outlook interface. :) Observe them carefully and you'll find a lot weird things.
I hope you enjoyed this post! Thanks for reading.
Enjoy!
Was this post helpful? Follow us on
Twitter (@SizzledCore)
or become our
Facebook fan
for all the latest updates!